Microbrewery Equipment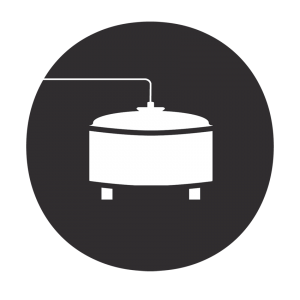 After many years in the brewing and bottling industry Oban Ales has focused its knowledge solely on the microbrewing sector.
We at Oban Ales have set about to provide affordable quality breweries to the microbrewing industry. Oban Ales can build breweries of any shape and size, particularly specializing in 10bbl and under.
Breweries can be constructed onsite or at our workshop. Call us on 07867528432, use our Brewery Configurator to make an enquiry or contact us direct.
Find out more about the equipment and services we offer